Welcome to the boat rental on Jackfish Lake in the Battlefords Provincial Park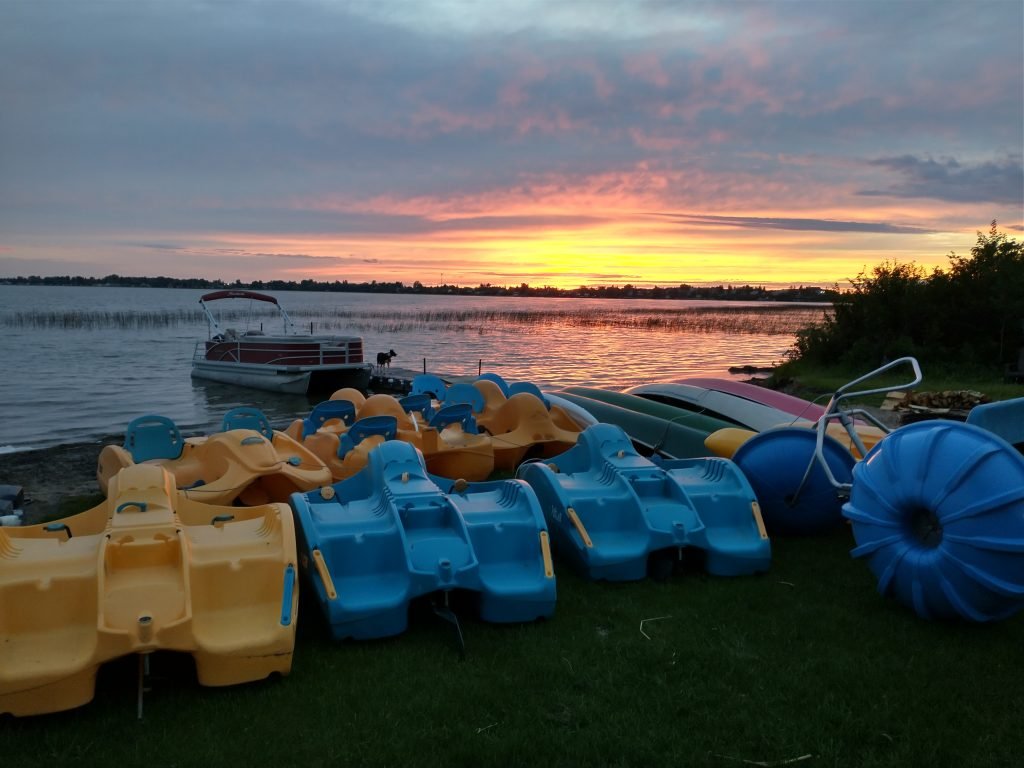 good weather guarantee
At Beachside Boat Rental, we believe that nothing should stand in the way of you and a great day on the water. That's why we're proud to offer our Good Weather Guarantee: if the weather is bad and you're unable to boat, we'll refund your rental fee, no questions asked.
With our Good Weather Guarantee, you can book your boat rental with confidence, knowing that you'll only pay for the time you actually get to spend on the water. And if the weather doesn't cooperate, you won't be out of pocket for your rental.
So why wait? Book your boat rental today and experience the beauty of Battlefords Provincial Park from the water with Beachside Boat Rental.
we open May long weekend and stay open every nice day until the beginning of September.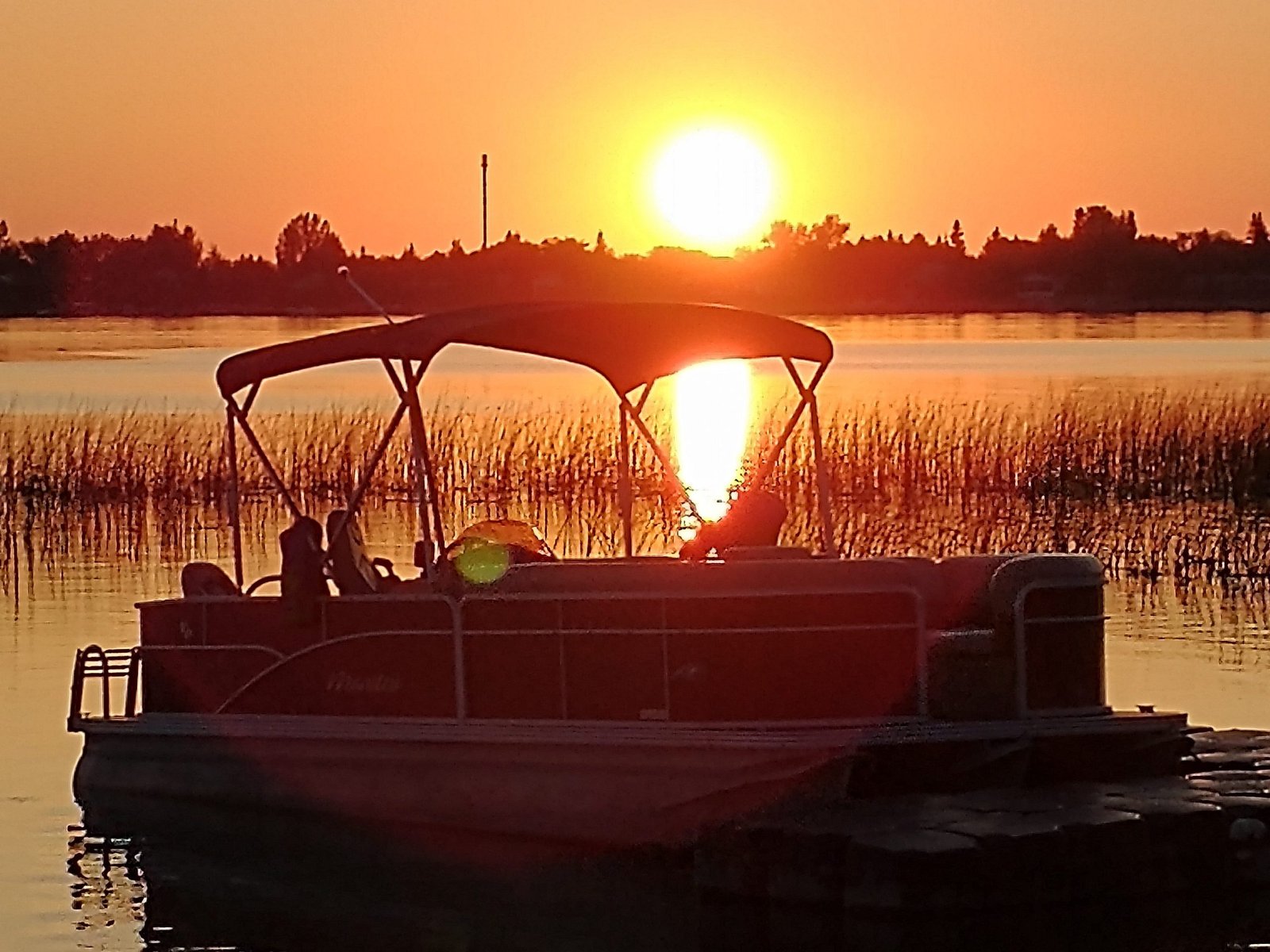 fun for the water and e-bikes for dryland excitement
We take Visa, MasterCard, Debit, e-transfer & Cash
View Dates
Trailers on site rented by the week!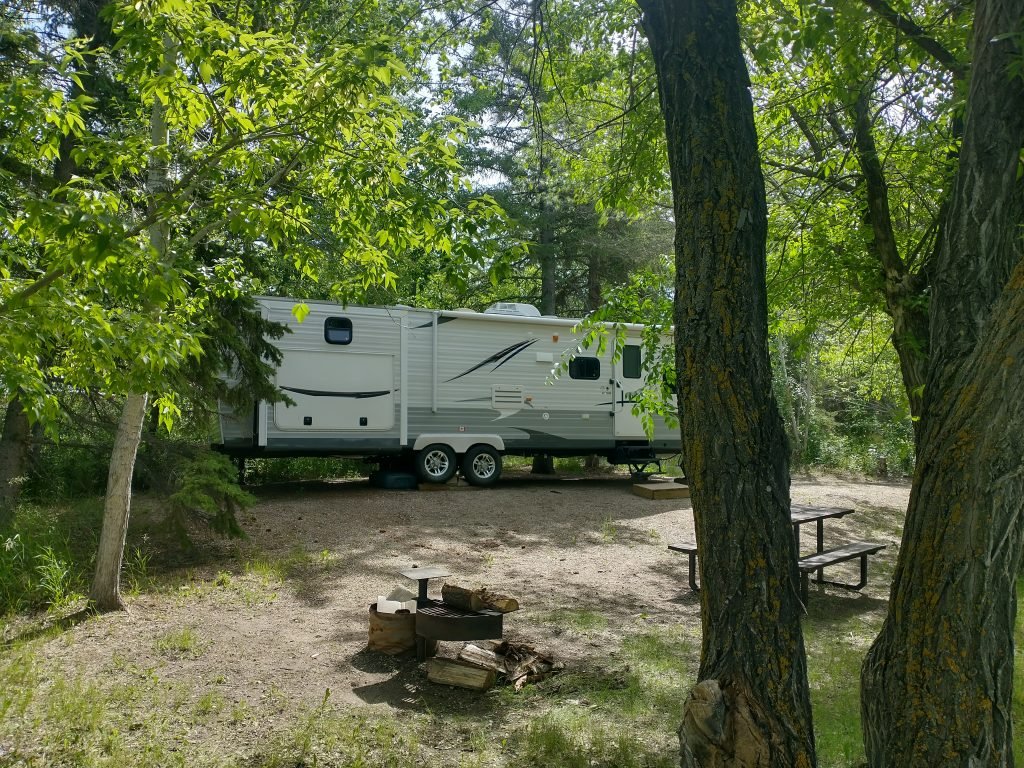 Pontoon Boats from 66/hr when you rent for 6 hours
paddle boats from 9.99/hr went you rent for the day
Stand up paddle boards and Canoes from 7.99/hr went you rent for the day
Kayaks from 6.60/hr when you rent for the day